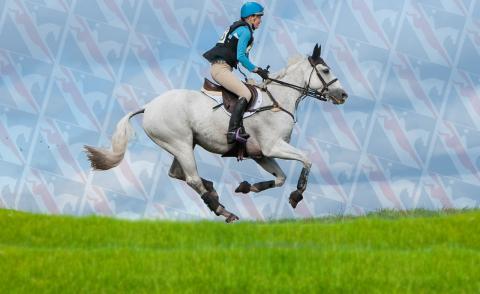 Welcome
Welcome to British Eventing and the Ultimate Equestrian Challenge! You can find the latest news and updates on the sport and our organisation HERE.
Head Office and Phone Line Opening Hours: The office and telephone lines are currently open from 9.30am to 3.00pm Monday to Thursday 0247 669 8856. In line with Government guidance that people should work from home where at all possible, the British Eventing Head Office Team will rotate between home and office working. We will continue to answer your emails as quickly as possible.
For contact details please click here.