Flying Treat Ref. HS-0371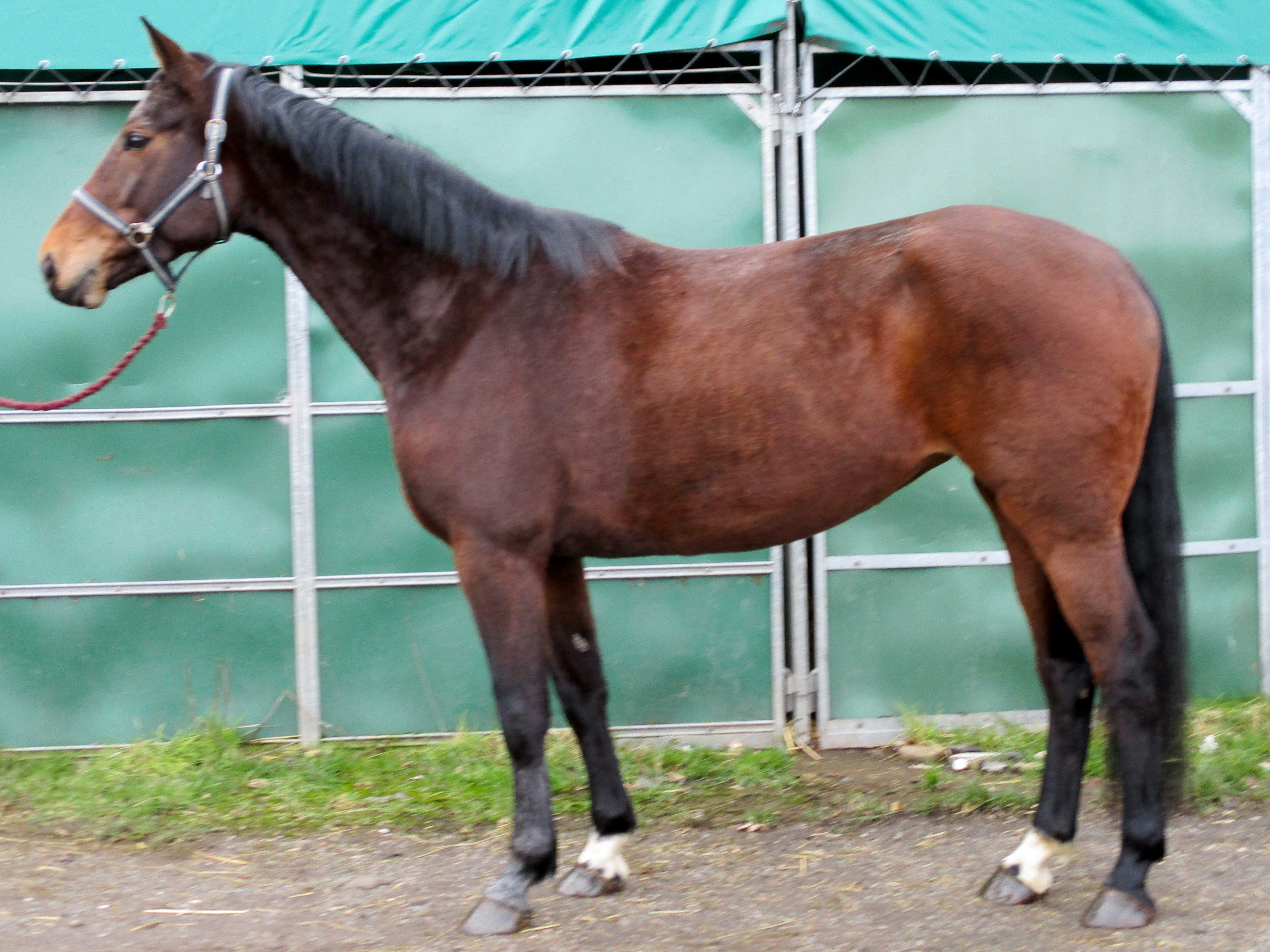 Cracking looking homebred bay mare. Moves and jumps with great attitude. Been to training shows and arena XC schooled very successfully. Good to do in all respects. Farrier, catch, load, clip stands on lorry. Full sister to HOYS Heavyweight hunter finalist and horse jumping 1.30. Fully vaccinated. Will do any job. Only for sale as I can't keep them all! Videos available. Seen near Sevenoaks.
£8000.00
Full ownership
ColourBay
Height16.2
GenderMare
BreedDutch Warmblood
Age5
LocationKent
Price£8000.00
Sale typeFull ownership
Seller details
NamePippa Woodall
Phone01372 726772
Contact Seller
Interested in this horse? Contact the seller by logging in.
Log in