Sir Cullinan Ref. HS-0372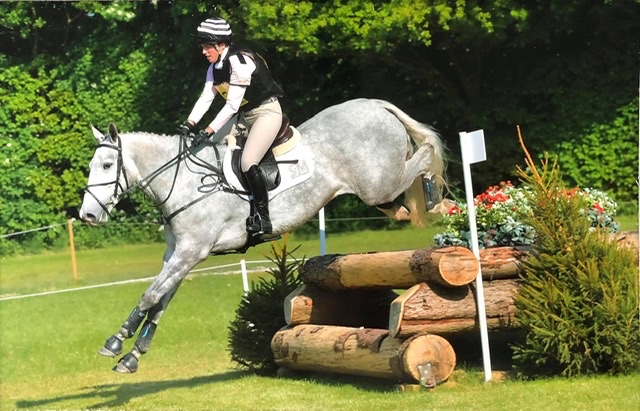 Ultimate grass roots eventer
Sir Cullinan
16.2 1/2 8yr old ISH gelding.
Bullseye has been brought on slowly over the last few years. Lightly BE'd 17/18, and previously qualified first time out at BE90 for Badminton Grassroots Regional. He was 2nd in his first Prelims at British Dressage with 69.5%.
Lightly competed at low level dressage (Elementary) and RC events, attended fun rides and hunted proving himself to be the ultimate gentleman. Had competed British Showjumping on a ticket at British Novice and Discovery.
He is ready to build on this great start and forge a career in any sphere.
Full of character and a delight to do anything with. Safe but fun! Not a vice in sight. Open to trail but no time wasters. 100% sound.
Can be viewed in Cheshire. Videos and photos on request.
07968433009
07525837908
£10000.00
Full ownership
ColourGrey
Height16.2
GenderGelding
BreedIrish Sports Horse
Age8
EventingBE90
DressageElementary
Show JumpingUnaffiliated
LocationCheshire
Price£10000.00
Sale typeFull ownership
Seller details
NameMaxine Linas
Phone07968433009
Contact Seller
Interested in this horse? Contact the seller by logging in.
Log in