British Eventing is proud to offer top-class training and education opportunities for riders taking part in all levels of competition. Covering everyone from those just starting out all the way through to those competing at Advanced and 5* level, our training covers all three disciplines and is provided by qualified BE Accredited Coaches that you can trust.
Training for riders
BE has a huge variety of training courses available for riders, and you don't have to be a member to take part.
We cover all three disciplines in our training, along with other aspects such as stamina, fitness, pole work, unmounted workshops and more, and all ages and levels of experience are welcome. Take a look at our available training courses HERE, or find out more about our specific rider training programmes below.
12-21 and U18 Training
Open to all riders under the age of 21, our 12-21 training caters for all levels. Within this programme is also the competition-based U18 Programme, for young riders aiming to compete for their region at the Regional Team Championships.
Stepping Stones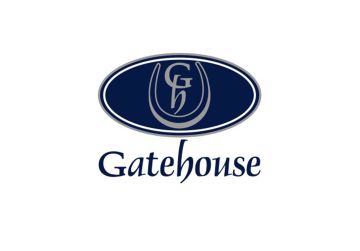 Stepping Stones is the ideal preparation for riders aiming towards Novice and 2* level, or the Gatehouse 2* League.
Bridging the Gap
Our Bridging the Gap training is perfect for riders working at Advanced or 3* level, or those aiming to become more established at 4*.
Youth Performance
Designed to nurture some of the best young talent in the eventing world, our Pony, Junior and Young Rider Programmes are structured to help riders reach the National Youth Championships and the European Youth Championships.
Search for Training Courses